TECS 2001 is the brand-name of Technical Color Service.
We are an independent distributor of enamel and ceramic materials
We collect the best materials from different manufacturers.
In addition to the wholesale function, we produce (assemble) according to the customer's wishes.
This makes us very flexible.
We will provide you with enamels as powder (1 kg and up) , paste or Thermoplastic paste (5 kg and up),
plus mediums and thinners (1 litre and up).
We only deliver the finest quality.
Our paste is made over a Triple -Mill.
This web-pages expand rapidly, so please check back soon.
If you have any questions, please don't hesitate to contact us.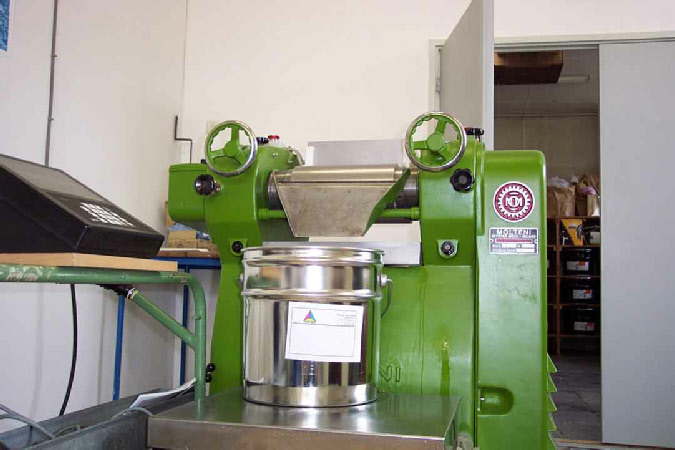 Technical Color Service | your enamel-specialist
We can deliver small or large quantities of enamels, mediums and thinners. We are a flexible company that only deliver the best quality. We are located in the Netherlands and we ship worldwide.
enamels, thinners, medium, covercoat, ceramic, ceramics